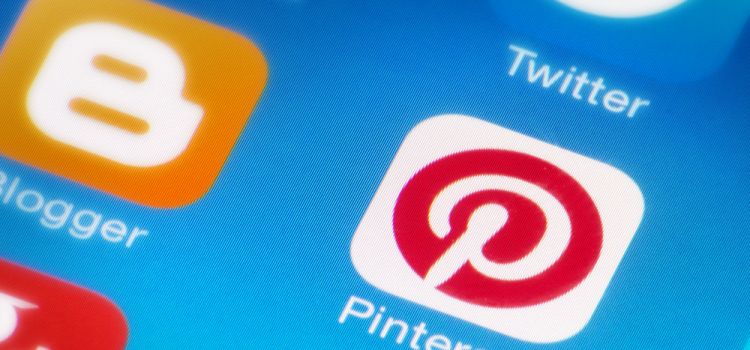 We'll show you how to make friends and influence people on social media - for all the right reasons and in all the right places. 
Facebook, Twitter, Google plus, Pinterest, Linked in - social media is not just for telling the world your thoughts on the latest celebrity reality TV show.
Let us show you how a solid approach to social media can be one of the most powerful tools in your marketing armoury.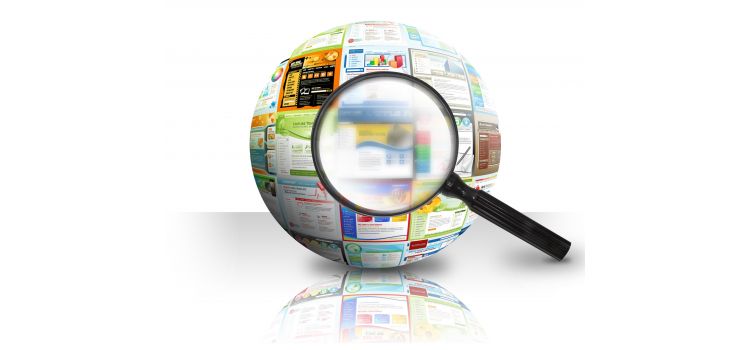 Need an MOT on your SEO? We can't promise that we'll get you to the number one result for every keyword (no-one can!) but we can help you identify the types of searches that you want to appear for. We'll make sure that you're doing everything the right way to make Google love you so that you stand out from the crowd. Speak to us if you need some honest advice about your search engine optimisation.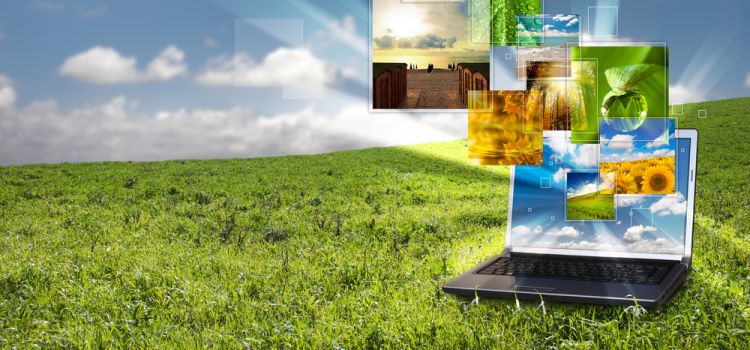 Whether you're looking to launch your first site, or are seeking ways to improve your existing online presence, then we'd love to talk. We'll take the time to find out what your ambitions are for your site, how you want to keep it fresh and updated, and what sort of budget you're working to. If we can't help you, we'll tell you - we want every client to leave us delighted! You can see some of our happy customers on our Websites page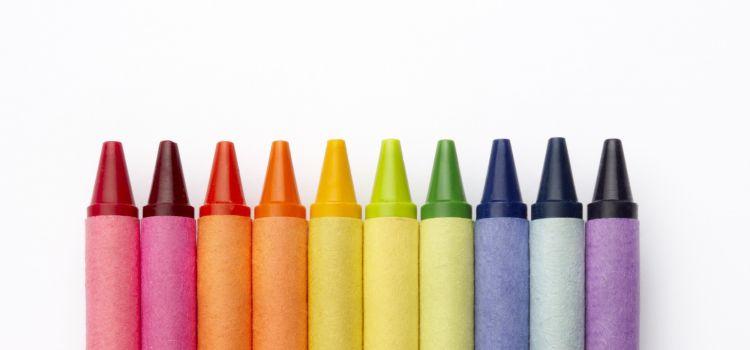 It's not what you say that has the impact online, it's the way that you say it. Brief, memorable and to the point is the best way to get your message across. If you're struggling to find the right words, then talk to us.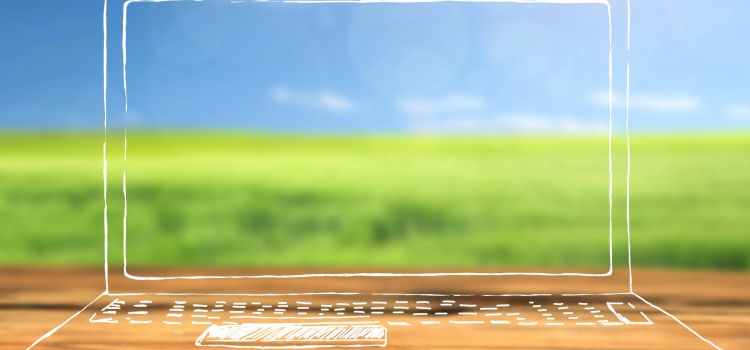 We run a number of courses throughout the year on core digital skills such as social media marketing and search engine optimisation. If you'd like something more bespoke, then please get in touch and we can tailor a package to suit your needs.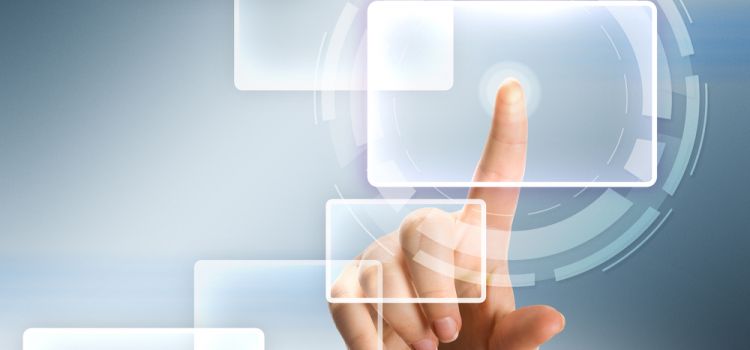 There's no point having a fancy site with all the latest gimmicks if your customers can't access it or use it easily. We help you format your content so that your site is an enhancement to your business on desktop and mobile devices alike.
Caroline has many years' experience working at a senior managerial level for large and small corporate businesses, as well as some intrepid startups.
Take a look at a selection of our corporate clients.
Caroline is extremely well-organised, knowledgeable about all of the key aspects of digital publishing, and an excellent people person. She will be my first choice for future projects like this. Thank you Caroline! - Paul Hood, Digital Director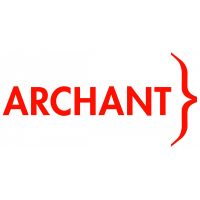 Caroline's desire to continually raise the bar and explore every angle in order to drive cost and deliver audience growth is an inspiration to those who work with her. 

Caroline is the most talented Web Development Professional at the top of her game. I wholeheartedly recommend her to any company. 

Justin Ward, Head of Porfolio Management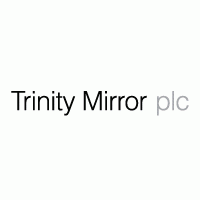 Caroline is an excellent online producer, responsible for building virgin.net into one of the strongest entertainment sites in the UK. She has great editorial skills, strong management capabilities and a very good technical understanding. I would wholeheartedly recommend her to an Internet business. - Alex Dale, Managing Director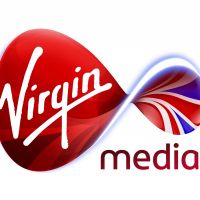 We love working with businesses to portray their brand online in all sorts of ways and firmly believe that having a professional, stylish corporate website should be within the reach of any small business.
We also help out with social media strategy and outbound emailing amongst other services.
Here are just some of our satisfied customers