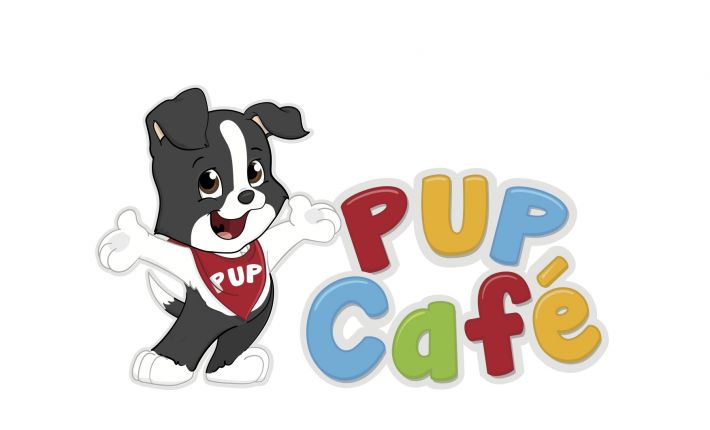 CJ on

Tue 10

Feb
We're delighted to announce that a new site has gone live today at www.pupcafe.co.uk.
PUP Cafe is a unique establishment in Sevenoaks, a real haven for pre-school children and their parents and carers.
We have been working as advisers to the PUP Cafe social media and email strategy for several months and are now very pleased to say that their shiny new site is live.
We wish everyone at PUP Cafe very many congratulations and hope that the new site and the business go from strength to strength.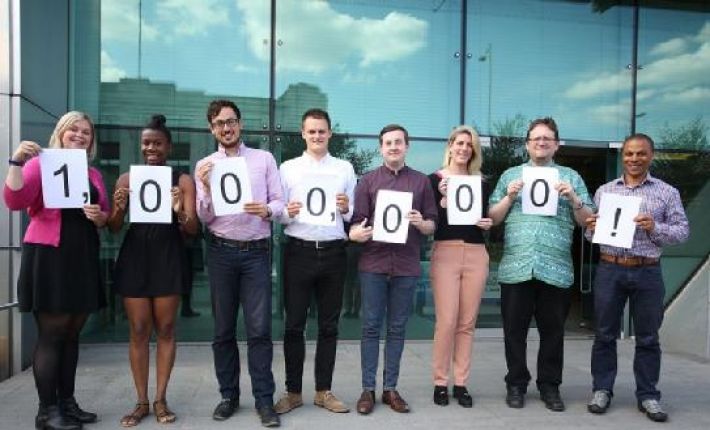 CJ on

Wed 20

Aug
Caroline John, founder of Tristar Digital, helped Archant's flagship title London24.com reach 1m unique visitors in July. This was a tremendous success for the whole team and they celebrated in unique fashion outside Archant's Ilford office. Well done to the gang, and I'm looking forward to helping you reach the 2m mark before very long! You can read all about the project's success on Linkedin.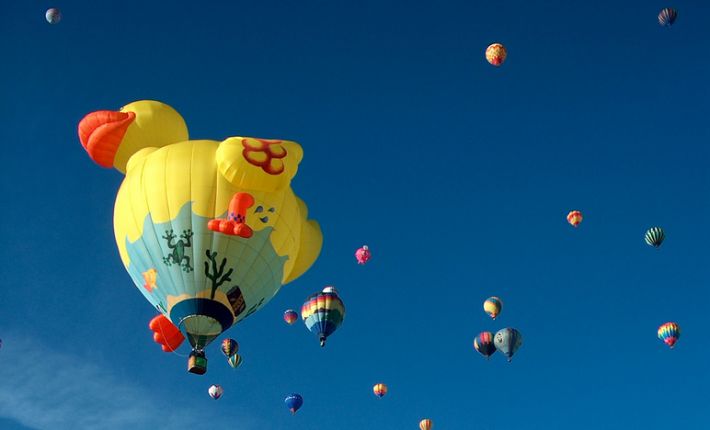 CJ on

Thu 14

Aug
It's been literally hours in the making, so fab is the Smart Little Web builder, and finally tristardigital.co.uk has launched, hurrah! We are delighted and hope you're as excited as we are.