Brand new project for September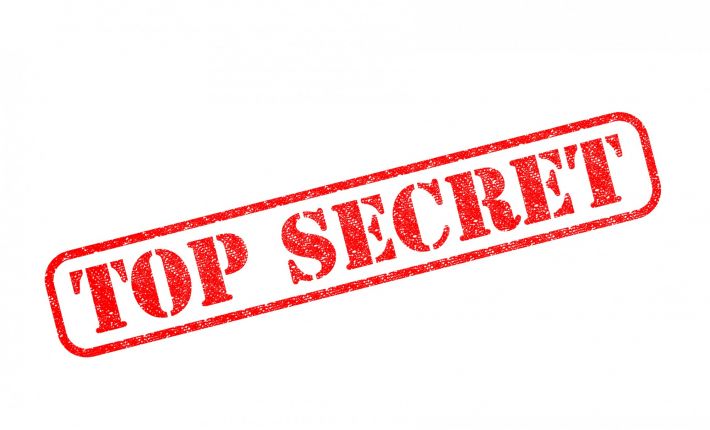 2014-09-247

on

Thu 4

Sep
This is a bit of an exciting announcement for us, we are starting a trial top secret project, which if successful could be a very interesting case-study for those of you who are interested in developing your own traffic.
We are building what is known as an 'authority site' with the view to generating revenue from Google ad sense and also Amazon marketplace links.
We'll be sharing our progress with the site from time to time and letting you know what devices we are using to grow traffic and also what revenue the site generates.
What we won't be doing, for the time being at least, is revealing the name or URL of the site. However we can reveal that it's in the apparel sector and will be built on Wordpress.
During the course of September our aim is to get the site up and running with at least 20 articles. We'll keep you posted on how it goes.
If you're running a similar project and would like to share your thoughts or experiences with us then please do put a comment in below.
tags: